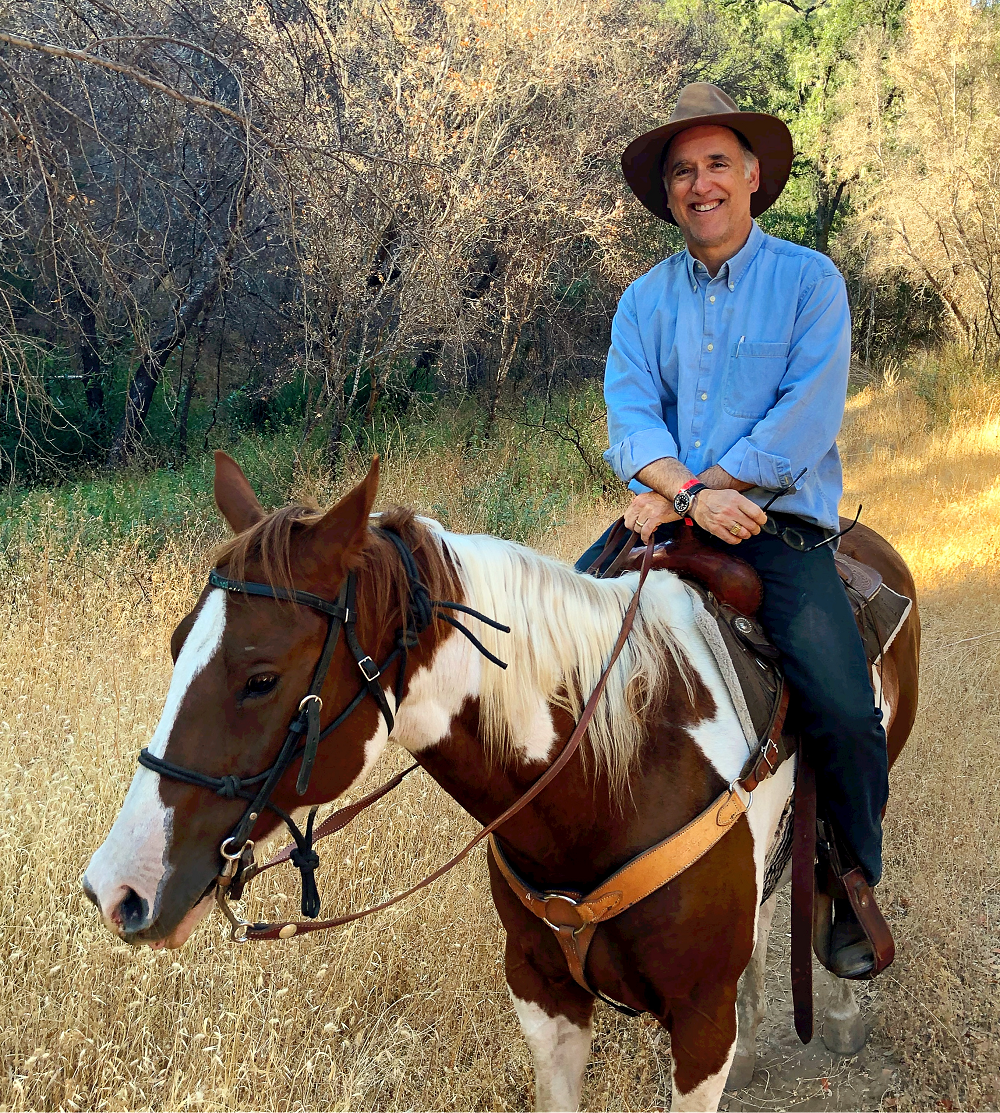 As President of the California Congress of Republicans, I invite you to join us!
Click here to join a Chapter.
Welcome to CCR!
Peter Coe Verbica, CCR Chair
California Congress of Republicans (CCR) is a statewide organization, chartered by the California Republican Party with chapters throughout the State of California. Many of our members also serve on their county Republican Central Committees.
We believe:
That our State should lower its taxes and regulations to keep it affordable for all Californians
In a healthy environment for our loved ones, governed by reasonable rather than elitist policies
That taxes should be well-spent on the right infrastructure , such as better water storage, roads and fire prevention
That burdens should be lifted off of small businesses to create better jobs 
We are welcoming new members with diverse ideas, who relish the power of teamwork. We will assist you in building your chapter!
CCR helps identify, bring forward and endorse statewide candidates. Send your recommendations to our leadership.
For more information, please call me at (408) 832-3030 or email me at president@ccr-gop.com.
Sincerely,
Peter Coe Verbica
Messages from the President
One of the most vibrant chapters of CCR is the Republican Club of Ocean Hills. John Murphy, its Second Vice President of Membership, shares how his chapter has continued to blossom.