Welcome to CCR!
Peter Coe Verbica, CCR Chair
California Congress of Republicans (CCR) is a statewide organization, chartered by the California Republican Party with chapters throughout the State of California.
We believe:
That our State should lower its taxes and regulations to keep it affordable for all Californians
In a healthy environment for our loved ones, governed by reasonable rather than elitist policies
That taxes should be well-spent on the right infrastructure , such as better water storage, roads and fire prevention
That burdens should be lifted off of small businesses to create better jobs 
CCR welcomes new members with diverse ideas, who relish the power of teamwork, and will assist you in building your chapter!  Learn more…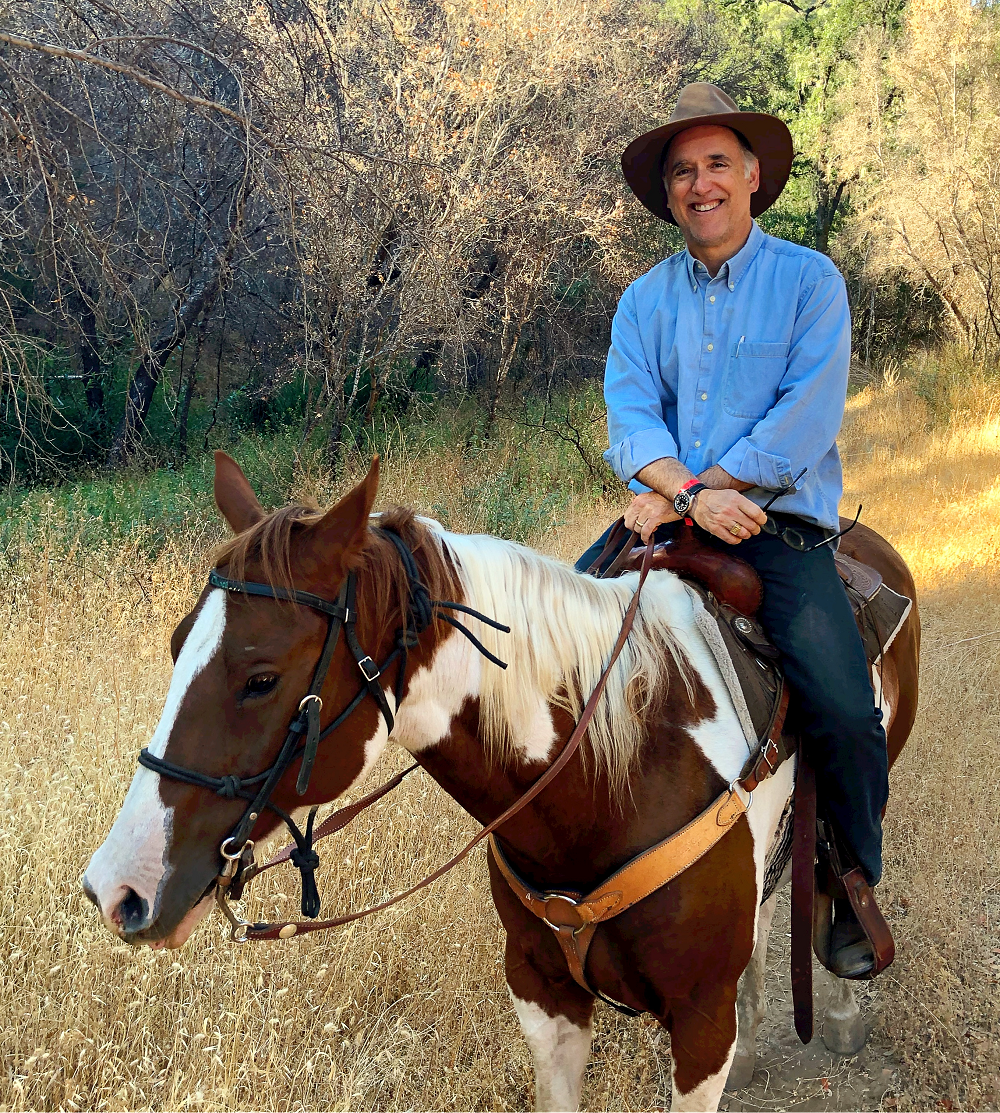 CCR Proudly Supported
"Pizza and Soda Night" for Vet Groups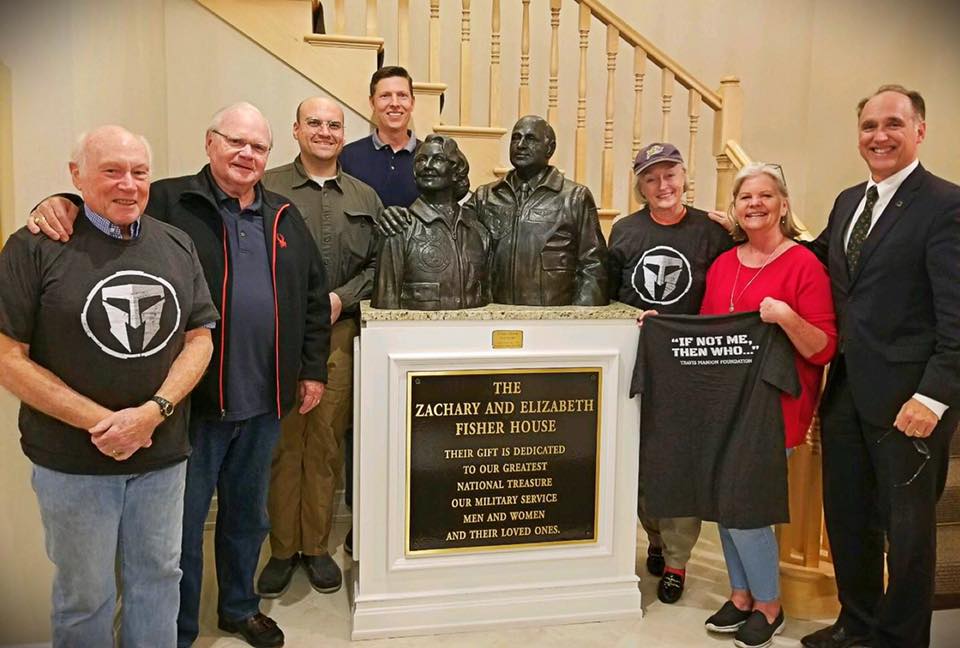 November is a special month when U.S. military veterans are acknowledged and honored for their service and sacrifice.  The California Congress of Republicans (CCR) and the SPARC Chapter volunteered to support for the Military Care Committee of the Rotary Club of San Jose's November 12 event. CCR members' roles at this event were as servers of the meals and beverages, to interact with the service members, Vets and their respective families, and to help clean up after the event.
The dinner was held both at both the Fisher House and Defenders Lodge that support veterans and their families next to the VA Hospital (VA Palo Alto Health Care System). The Military Care Committee Chair, Rodney Neils Mayr, is also Treasurer of one of CCR's active chapters, the South Peninsula Area Republican Coalition (SPARC); another committee member, Leslie Mayr, is also a VP with SPARC.
For more information about the Defenders Lodge: https://www.paloalto.va.gov/services/defenderslodge.asp.
For more information about the Fisher House: https://www.paloalto.va.gov/services/fisherhouse.asp
For information about the Rotary Club of San Jose Military Care Committee: http://sjrotary.org/MilitaryCare.html