California Congress of Republicans
SPARC's Speaker Series Aug TBD
Featuring TBD
During these unprecedented times, the California Congress of Republicans ("CCR") remains highly relevant through its wildly popular, statewide Zoom calls. We discuss issues which matter to Californians with top-tier, subject matter experts.  Chapters, members and guests agree that these speaker talks are collegial, informative and well-articulated.  Unless specially noted, CCR and its participating chapters avail these presentations free of charge.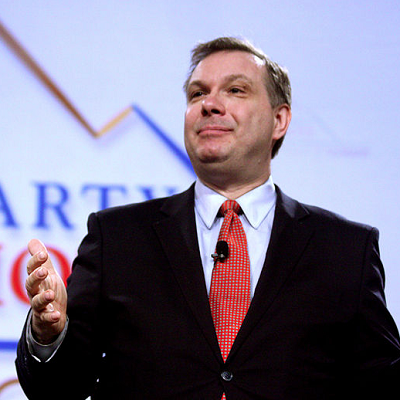 John Fund
(December 2020) With legal challenges pending in the Presidential Election, National Review Columnist John Fund explained "What Happened in the November Election?"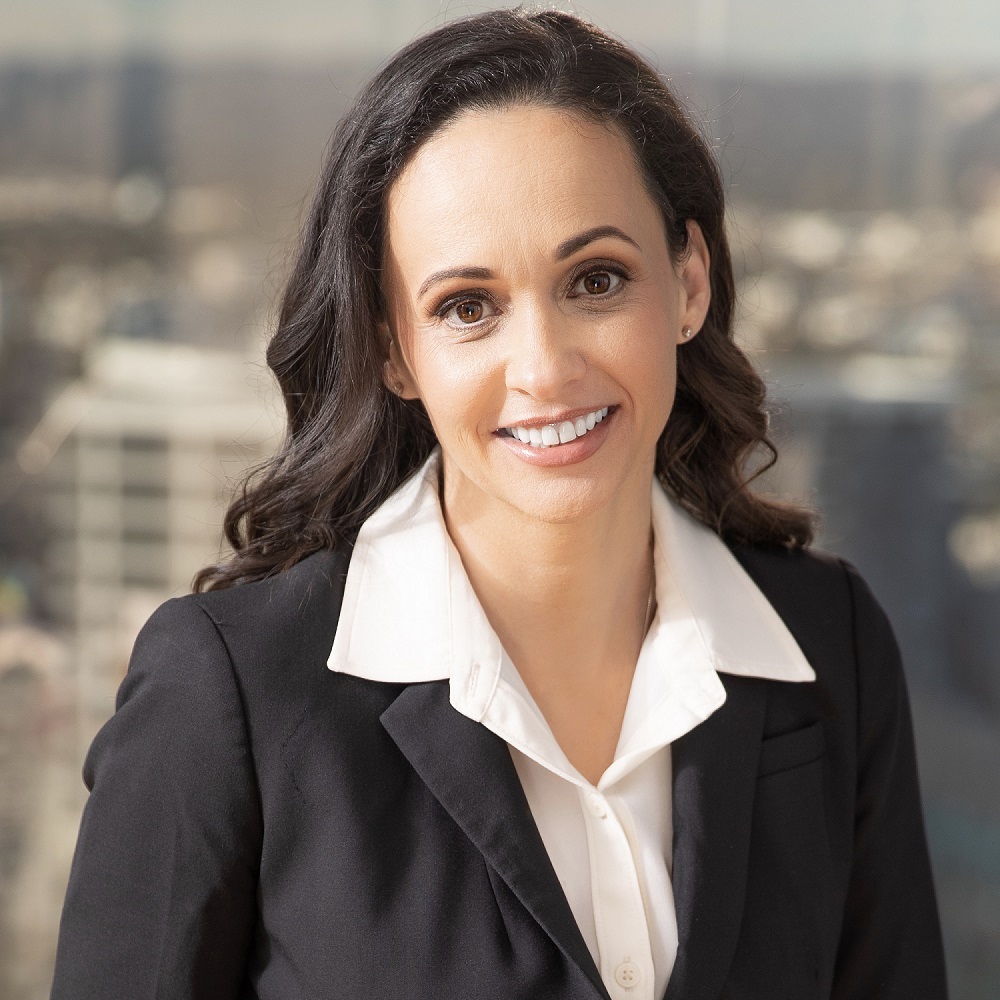 Jessica Patterson
(May 2020) Chairwoman Jessica Patterson has led the California Republican Party since 2018, including successful special elections, and large goals of flipping seats in the House of Representatives and State Legislature. She gave guests an update on the upcoming November election.