The South County Congress of Republicans' members recently co-hosted two fundraisers' in their personal capacity
SCCR President Matt Wendt recently co-hosted a fundraiser on September 10th for House Minority Leader and the next Speaker of the House, Kevin McCarthy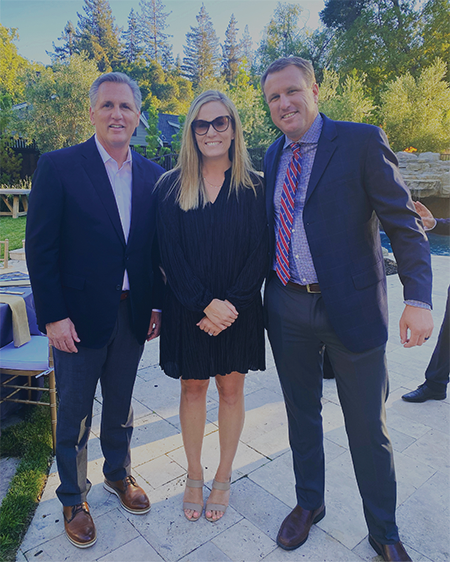 Matt and Marilyn Wendt with Leader McCarthy in Saratoga, CA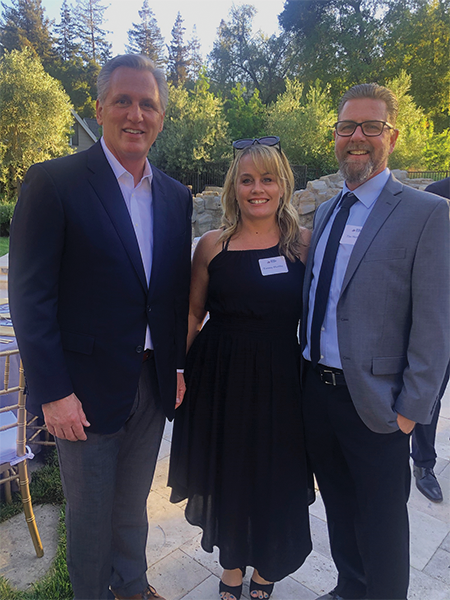 Tim and Tammy Herlihy also attended and supported Leader McCarthy. Tim is a Vice President of the SCCR
SCCR board member Eric Howard and Matt Wendt co-hosted a fundraiser on August 12th for Larry Elder, leading candidate in the Recall Election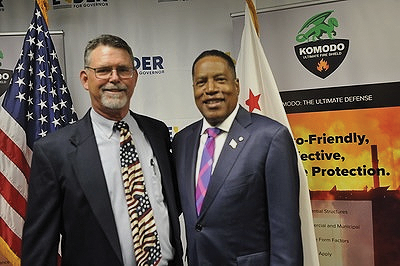 SCCR board member Eric Howard with Larry Elder, leading candidate in the Recall Election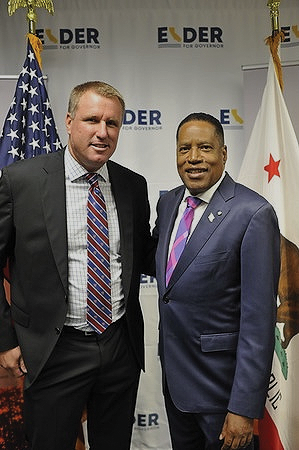 SCCR board member Matt Wendt with Larry Elder, leading candidate in the Recall Election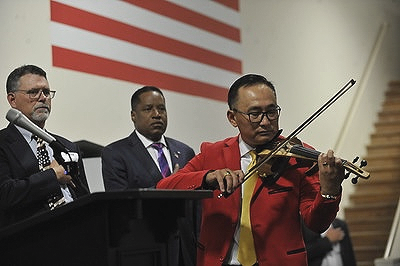 Vice Chair of the CAGOP Peter Kuo attended the fundraiser in Morgan Hill and played God Bless America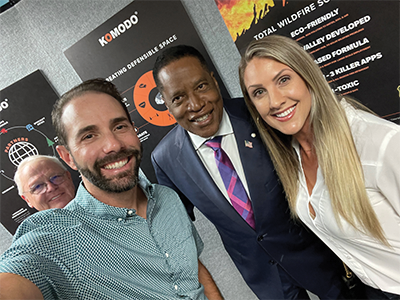 SCCR board members Chris and Mary Borello attended and provided support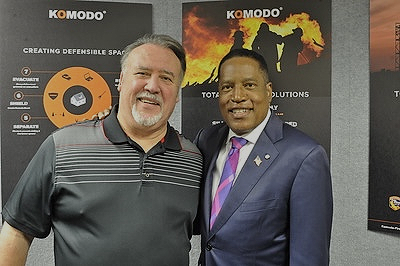 SCCR Vice President Tom Guinane also attended
Matt Wendt, President of the South County Congress of Republicans, co-hosted a fundraiser for Senator Rand Paul's re-election at Top Golf in San Jose with Peter Kuo, the Vice Chair of the California Republican Party.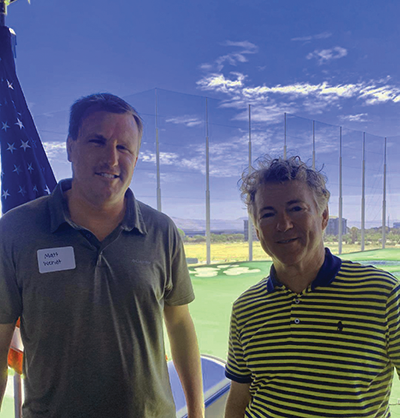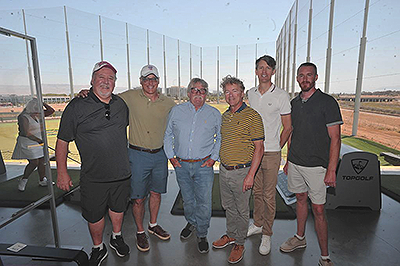 Former California Congress of Republicans President Peter Coe Verbica and SCCR Board members including Tom Guinane and Lynne Meyer attended and promoted the fundraiser as well.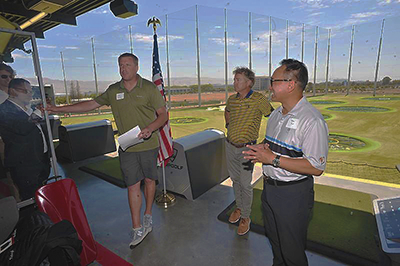 Everyone had a good time including Rand Paul who even helped beginners with their golf swings!