California Congress of Republicans (CCR)
(in conjunction with CCR Chapters throughout the State)
Hosts the
Post Election Briefing
December 7, 2020 at 6:30pm



on Zoom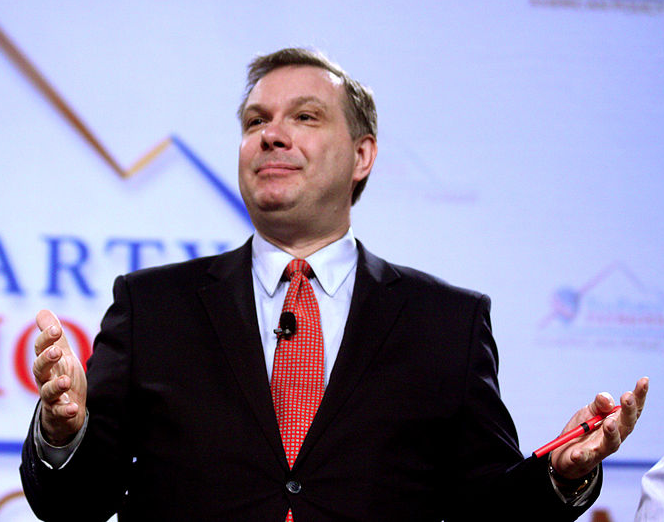 with John Fund
National Affairs Columnist for National Review Magazine
The November Election ballots are counted and Republicans had some impressive wins in the State of California and across the nation. Meanwhile, all eyes are on the legal team for President Trump as they seek to expose potential voting and tabulation irregularities in swing states. This was an election for the history books, and John Fund will provide a virtual briefing with the latest news.
John Fund is National Affairs Columnist for National Review magazine and a on-air analyst on the Fox News Channel. He is considered a notable expert on American politics and the nexus between politics and economics.
He previously served as a columnist and editorial board member for The Wall Street Journal. He is the author of several books, including Who's Counting: Bow Fraudsters and Bureaucrats Put Your Vote At Risk (Encounter Books, 2012); Stealing Elections: How Voter Fraud Threatens Our Democracy (Encounter Books, 2008) and The Dangers of Regulation Through Litigation (ATRA Press, 2008). He worked as a research analyst for the California Legislature in Sacramento before beginning his journalism career as a reporter for the syndicated columnists Rowland Evans and Robert Novak.
Roll Call, the newspaper of Capitol Hill, called him "the Tom Paine of the modern Congressional reform movement." He has won awards from the Institute for Justice, The School Choice Alliance and the Warren Brooks award for journalistic excellence from the American Legislative Exchange Council.
If you haven't been on a Zoom conference yet, learn more about joining a meeting at this link.
In a recent article about the Georgia U.S. Senate elections, John Fund wrote, "Republicans have won every statewide runoff vote in state history, an unbroken string that started in 1992. Democrats counter by saying that Georgia is changing, and record turnout of mail-in ballots made the difference in giving Joe Biden his current lead in the state."