California Republican Party Organizing Convention
February 22-24, 2019
Hyatt Regency, Sacramento 
Delegates for the California Republican Party will gather in Sacramento the last weekend of February to elect new leadership and hear speakers representing the party on the state and national levels.  
Make your hotel reservation by Wednesday, January 30 to receive the CRP discounted rate of $165++ p/day. Rooms may sell out, so book it early!  Other Convention deadlines are listed on BayAreaGOP.com.
The California Congress of Republicans will hold Member and Board meetings at the Convention. Please stay tuned for more details.
Following are candidates for State GOP Chair who have thrown their hat in the ring.
CAGOP Vice Chair and former Assemblyman David Hadley recently announced his intention to leave the race and Trailblazer CEO Jessica Patterson is expected to formally announce her candidacy the week of January 7th.
Click on their names to learn more about their backgrounds and plans to win elections. As others enter the race, they will be added to this page.
Outgoing CAGOP Chair Jim Brulte discussed the current status of California in September of 2018.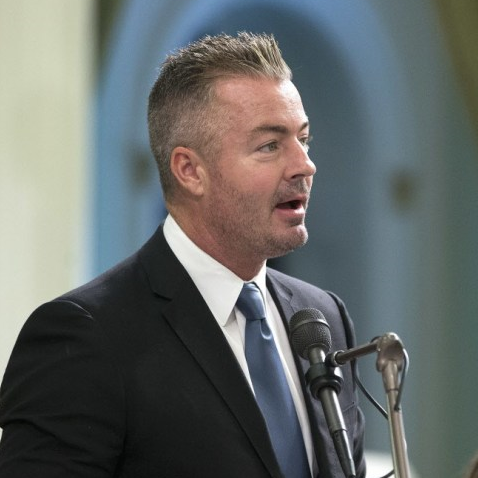 Outgoing Orange County Assemblyman and candidate for Governor in the 2018 Primary Travis Allen has launched his campaign to Take California Back.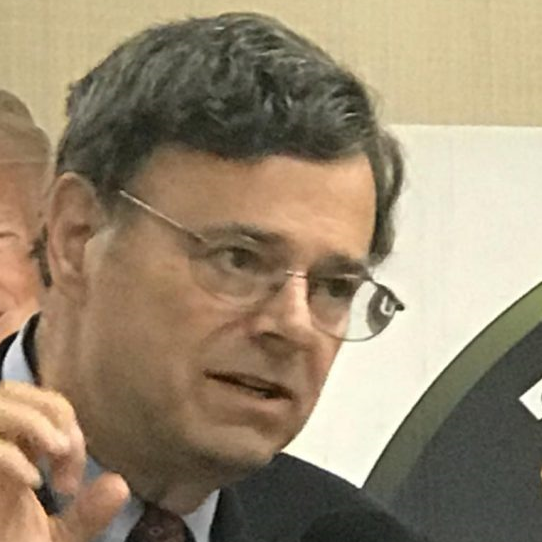 Steve Frank is a delegate from Ventura County who has been active in the Party since 1960 when he walked precincts for Richard Nixon. He currently publishes the California Political News and View.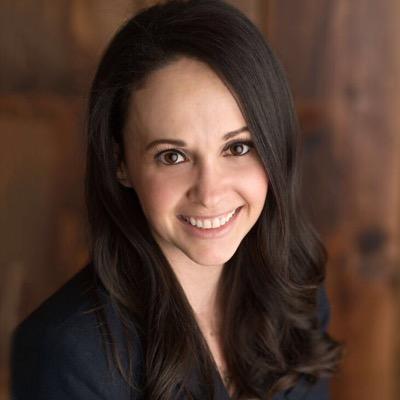 Jessica Patterson has entered the race for CAGOP Chair following the departure of David Hadley. She has a long history of political involvement and currently leads the Trailblazers to recruit and train Republican candidates in California.