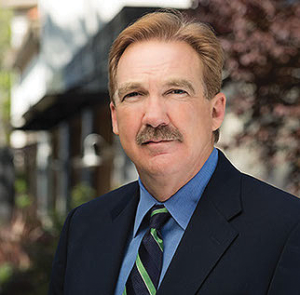 Richard Temple
Strategic Political Strategist
"Recall results and 2022 election outlook" are the focus of Speaker Series at 6:30 pm on Sept 15, a day after the polls close. Join us for election analysis from Richard Temple – political strategist, election analyst and Executive Vice President with McNally Temple Associates.
The reality is that whatever the recall results, we will face a statewide election in less than 14 months. As a leading Sacramento-based political analyst with over 30 years of experience in government and public relations, there is no one better than Richard Temple to tell us what we can learn from this election that will help us win in 2022.
One of the state's leading political analysts with over 30 years experience in government and public relations. Responsible for survey research, polling analysis and strategic planning. Graduated from the University of California, Davis with a degree in political science. Worked in the California Legislature for over a decade as a Political Director and Caucus Chief of Staff before joining the firm in 1992.
SPARC is pleased to co-host this event with California Congress of Republicans (CCR).
This is a virtual event via Zoom and can be accessed through your computer, tablet or smartphone. A link to the meeting will be sent by email once you register for the event.